Wellness. explained.
Have you ever played that game, "Two Truths and a Lie"? Where someone tells you three outrageous stories, two of which are true, and one is an outright lie, and you need to guess which crazy story is the whopper? That's what the wellness world has become and the reality is, it is a world that is dominated by false information.
We read and consume and experiment with treatments, tinctures, ointments, and supplements. We cleanse, detox, purify, and sanitize. We scour news, magazines, blogs, books, and labels in search of the answer -- the magic bullet.
Dr. Rachele Pojednic created the Strong Process Forum, a unique wellness conference, because she believes that accurate information should fuel our choices in the way we move, eat, and rest.
Why was Strong Process forum created?
The Forum was designed by Rachele Pojednic to give you access to the facts about wellness. Unless you are in academia, or have a key to the ivory tower, you are left weeding through clickbait headlines and anecdotes. Our goal is to provide evidence behind the wellness claims - researched by true experts - that will guide us to make informed decisions.
Who should attend A Strong Process Forum?
Whether you feel like you're on the right track and looking to spend time with like minded people, simply attempting to navigate the wellness space, or trying to make some changes about your health based on real information, this conference is for you. Strong Process Forum is an all-day conference that includes three curated panels on the pillars of wellness - MOVE, EAT and REST - with scientists, farmers, journalists, athletes, clinicians and innovators, as well as breakfast, yoga and lunch. It is designed to be a day of unraveling and relearning to set you on an unwavering path for a lifetime. If you want wellness explained, sign up today!
people are buzzing about STrong Process Forum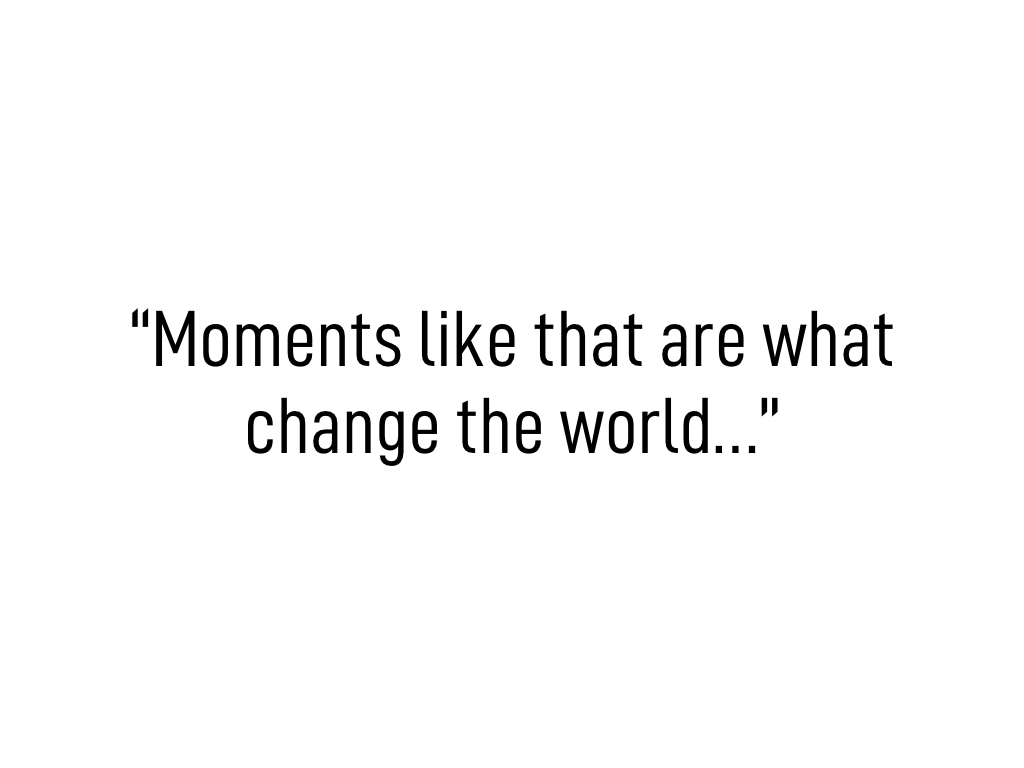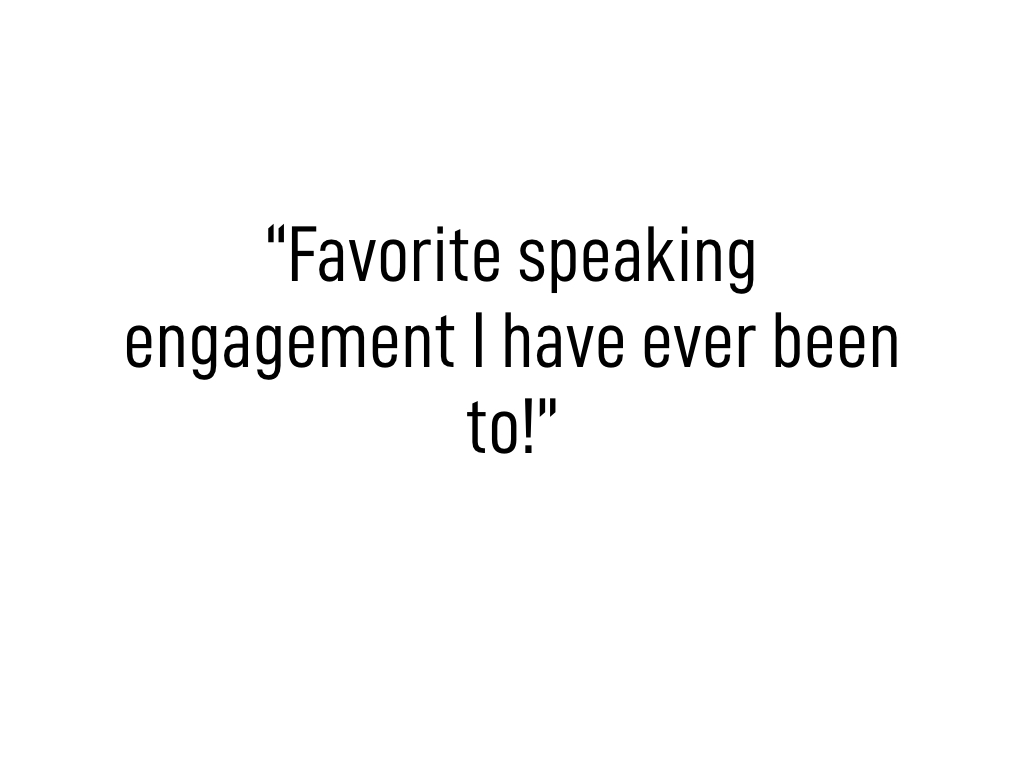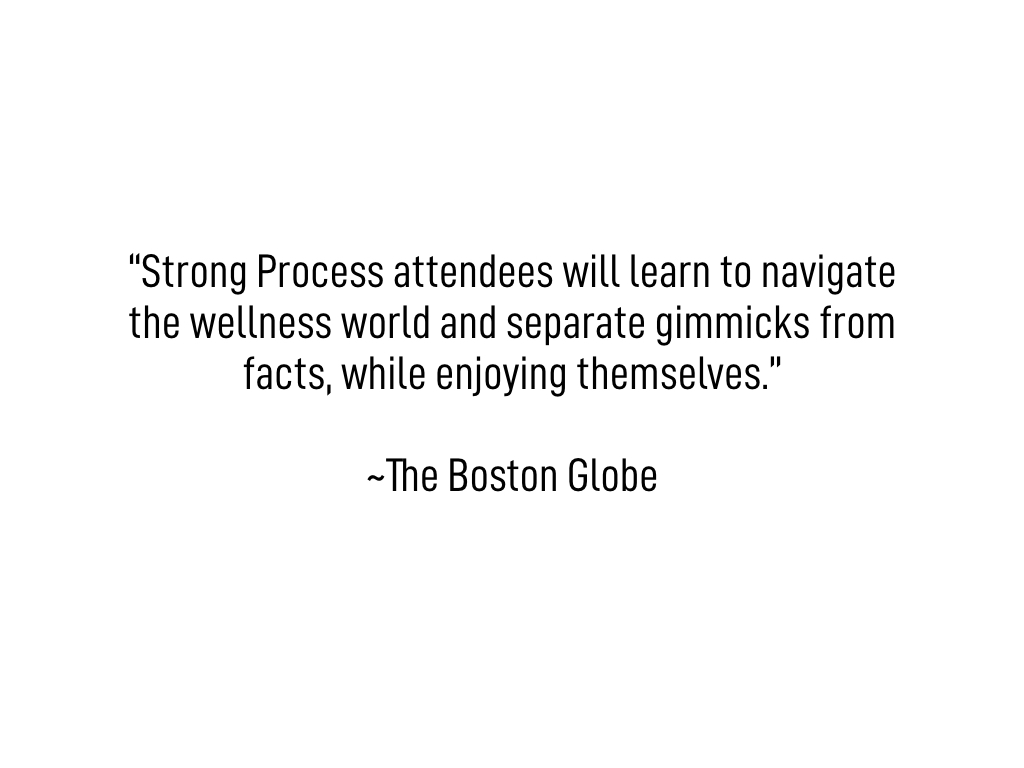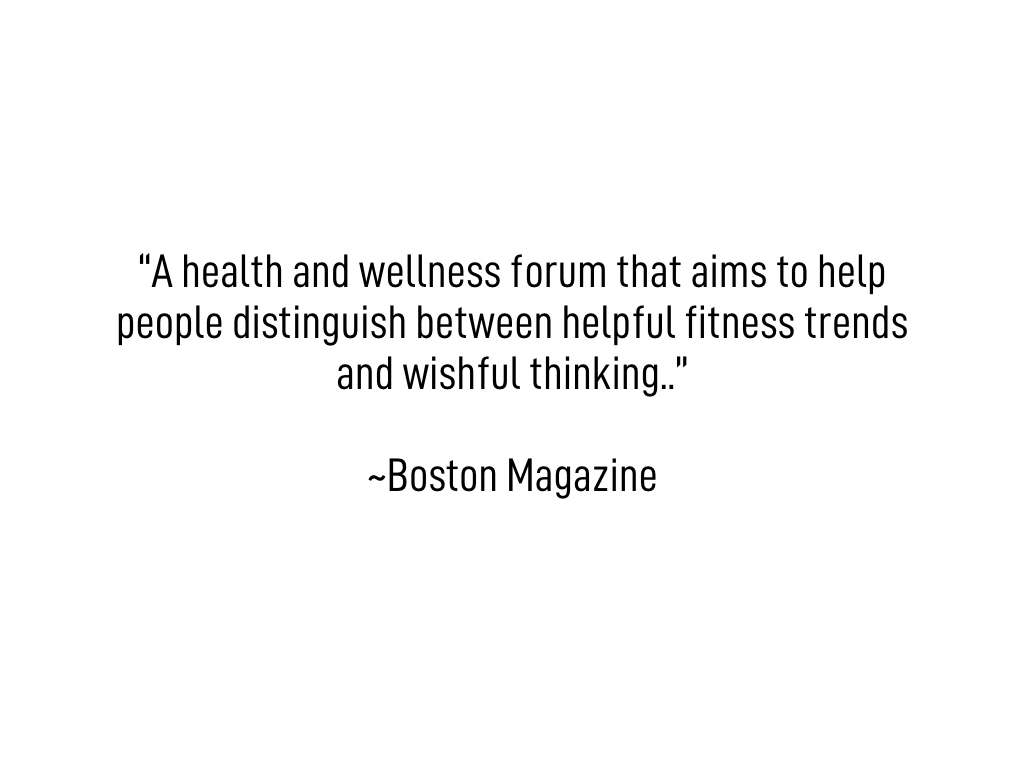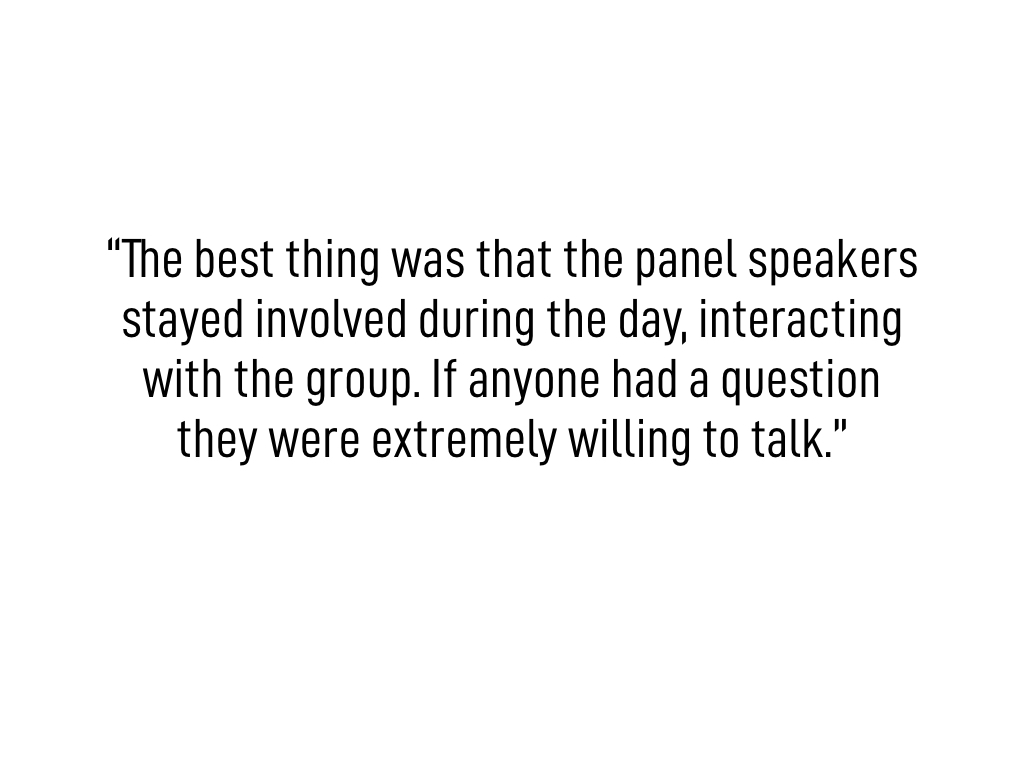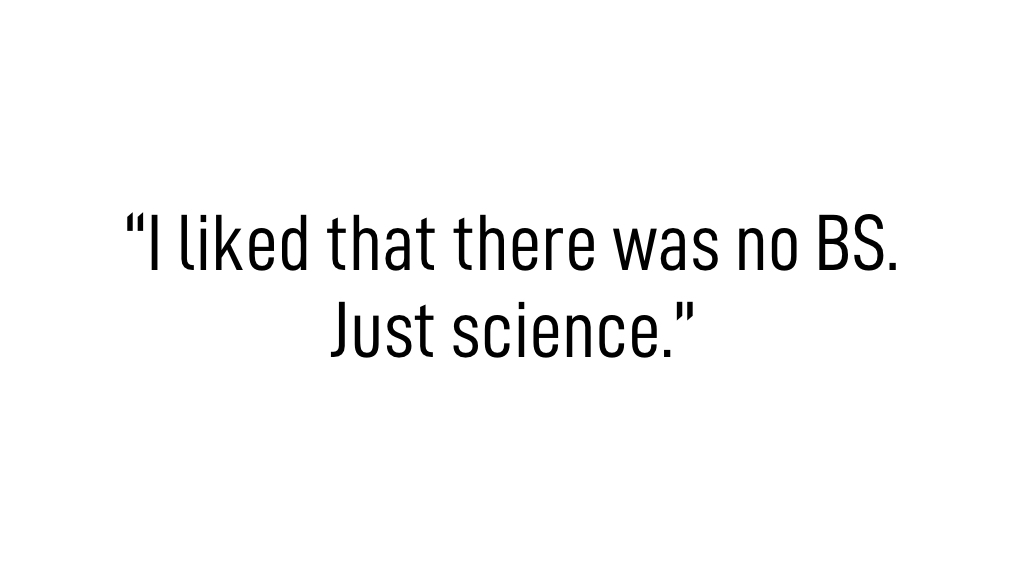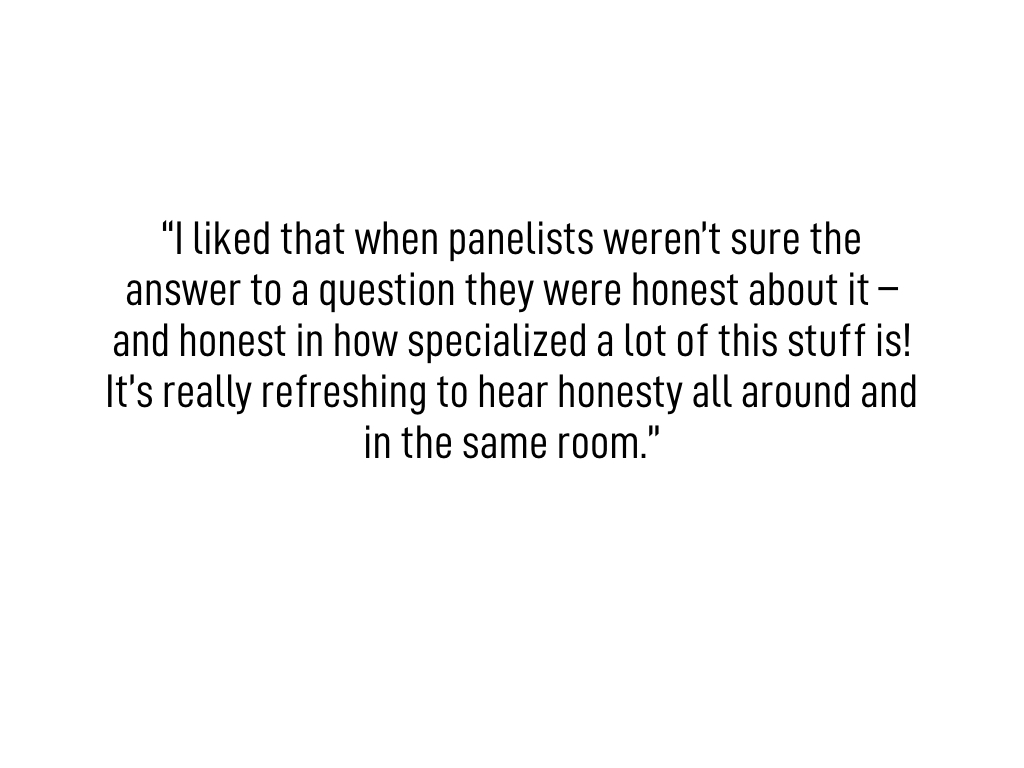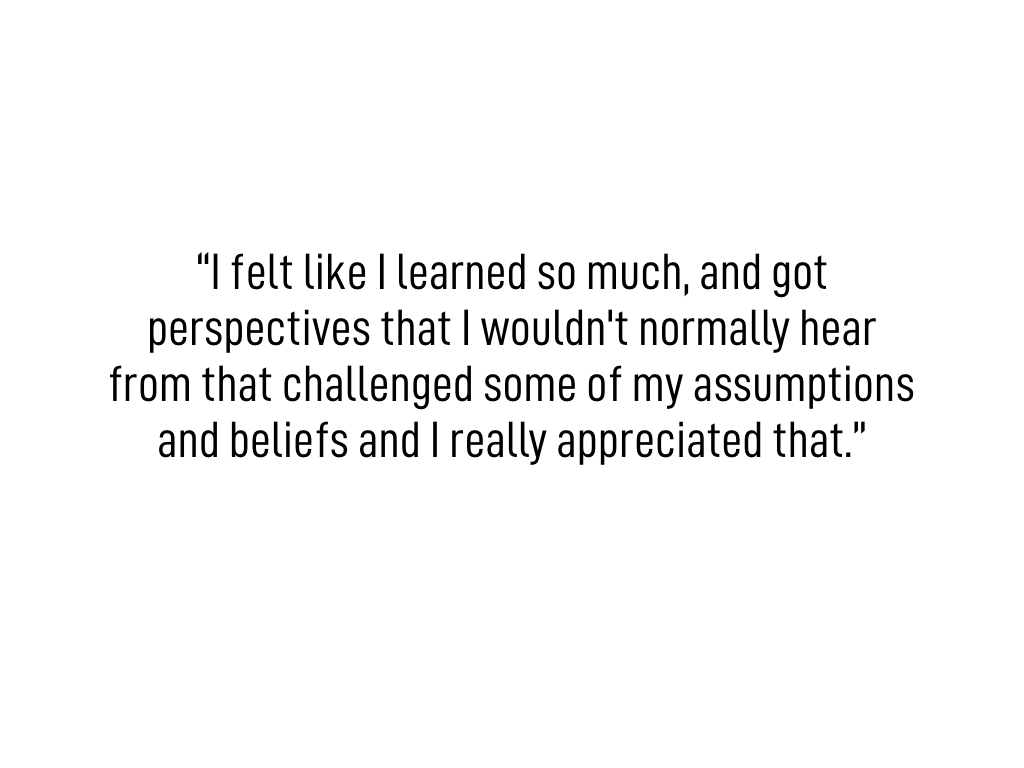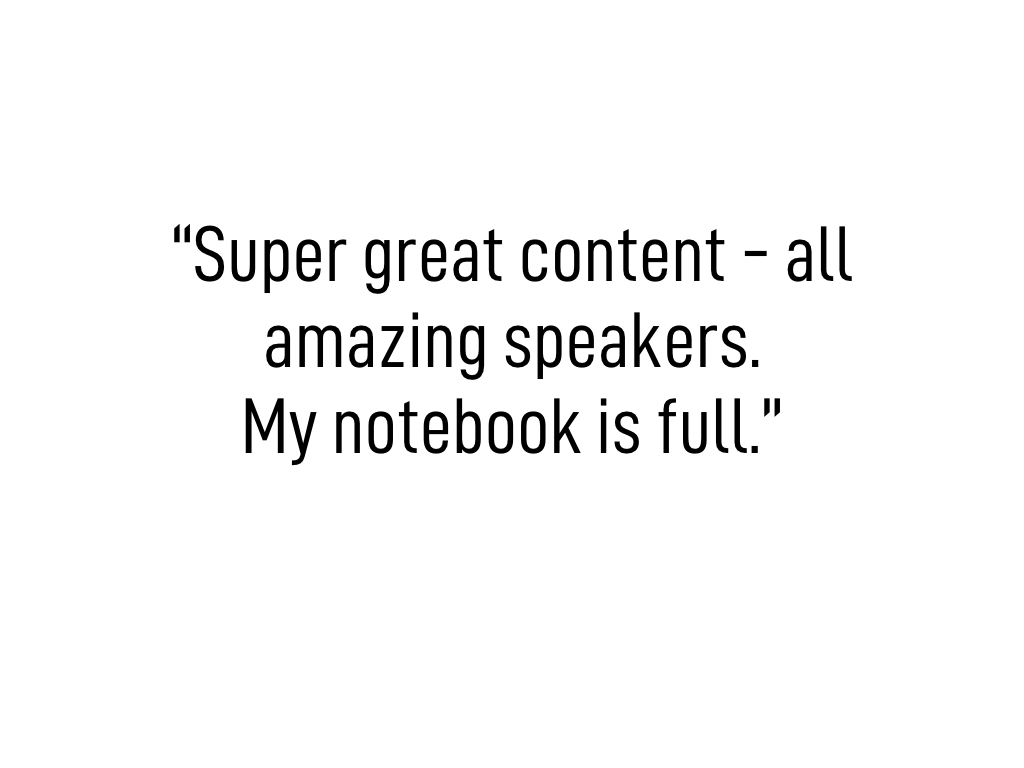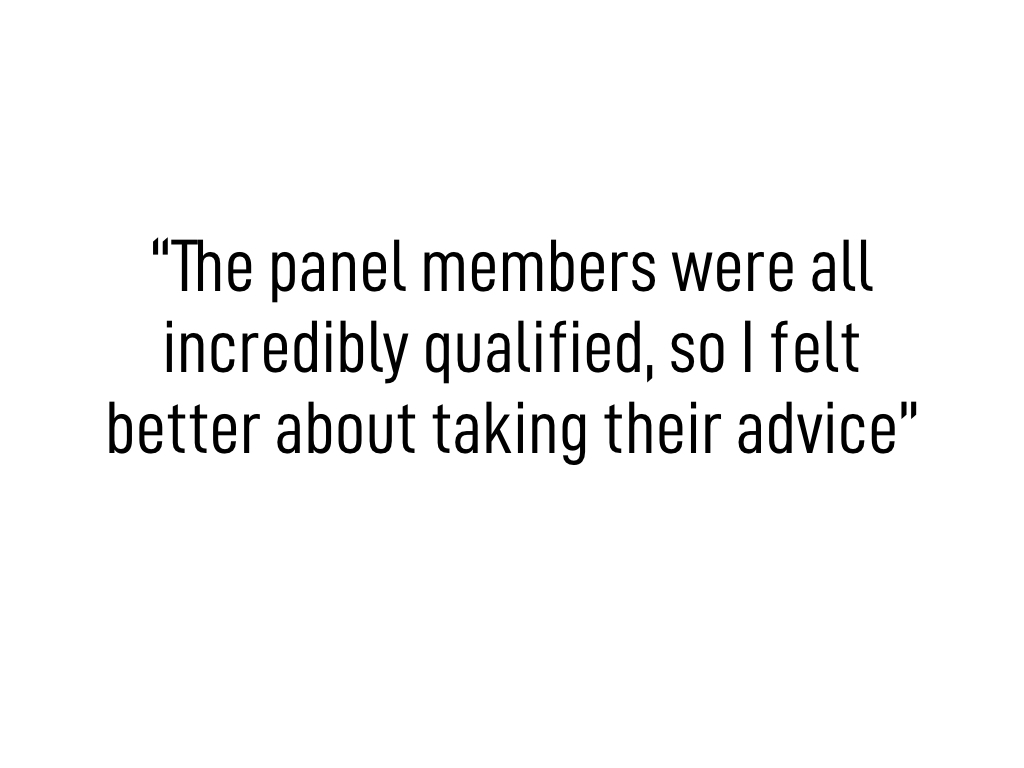 Meet Our founder - Rachele Pojednic, PhD, MEd
In a world where people and organizations are simply looking to stay healthy in a constant flux of fads and headlines, Rachele Pojednic solves the problem of wellness ping-pong by offering a sane voice and credible guidance in a land of shiny objects and things that spin. She is an Assistant Professor of Nutrition at Simmons College and a former research fellow at the Institute of Lifestyle Medicine, Harvard Medical School.
Dr. Pojednic received her PhD from the Tufts University Friedman School of Nutrition Science and Policy in Biochemical and Molecular Nutrition & Exercise Physiology. She serves as co-chair of the American College of Sports Medicine (ACSM) Exercise Is Medicine® education committee, The American Council on Exercise (ACE) Industry Advisory Panel, and is the Interim Executive Director for the Prescription for Activity Task Force.
Dr. Pojednic has also been an active member of the fitness industry and cycling community for the past 15 years and is a Specialized Women's Ambassador as well as an indoor cycling instructor at Flywheel Sports in Boston. She has been a consultant and writer for several organizations, including Self, Shape, Women's Health, Runners World, Boston Magazine, Joy Bauer and the Today Show and Huffington Post Healthy Living Blog.